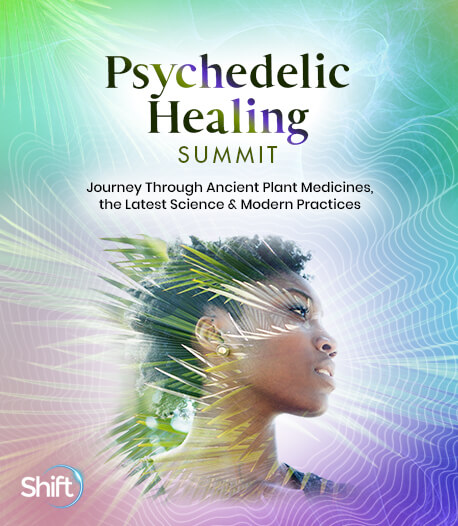 Program & Replays
Welcome Message From Your Summit Host
With Dream Mullick
Thank you for joining us. We're so excited and blessed to have you come in and experience the Psychedelic Healing Summit with us. My name is Dream Mullick and I will be your host. And during this experience, we'll come together. We'll enjoy really deep conversations with folks like Charles Eisenstein and Claudia Cuentas looking at the ecosystem of psychedelics and how we come back into relationship or sacred reciprocity.

We'll talk to Tony Bossis and Mary Cosimano and explore the role of death and psychedelics, and dive deep into experiencing some embodied ceremonies. Aya Shakti will share some Icaros from the jungle. So many, many conversations, embodiment practices, ceremonies, and more. And we're looking so forward to being with you. So thank you.
Dream Mullick
Sacred Plant & Psychedelic Advocate and Mentor & Entheowheel Founder
Dream Mullick is the creator and founder of Entheowheel and of The Ceremony of Living and Dying. As a sacred plant and psychedelic medicine advocate and mentor, death coach, and meditation guide, writer, producer, and dreamer, her body of work centers the evolution of consciousness and our collective return to love.
Dream curates in-person workshops and virtual learning journeys that combine the worldviews of ceremony and science with sacred plant medicines and psychedelics — including the exploration of death as a pathway to liberation. In her practices, she explores the profound transformative power of death, grief, joy, and love.
Her latest creation, Entheowheel, launched in collaboration with the Esalen Institute, focuses on the ceremony, science, and somatics of sacred plants and psychedelics.